welcome to devin markle consulting, inc.
Be RELENTLESS.
philosophy
Devin believes that the key to high performance is having a strong mindset. Using the pillars of performance psychology, Devin customizes a strategic program to help you take control of your mindset & relentlessly pursue your goals.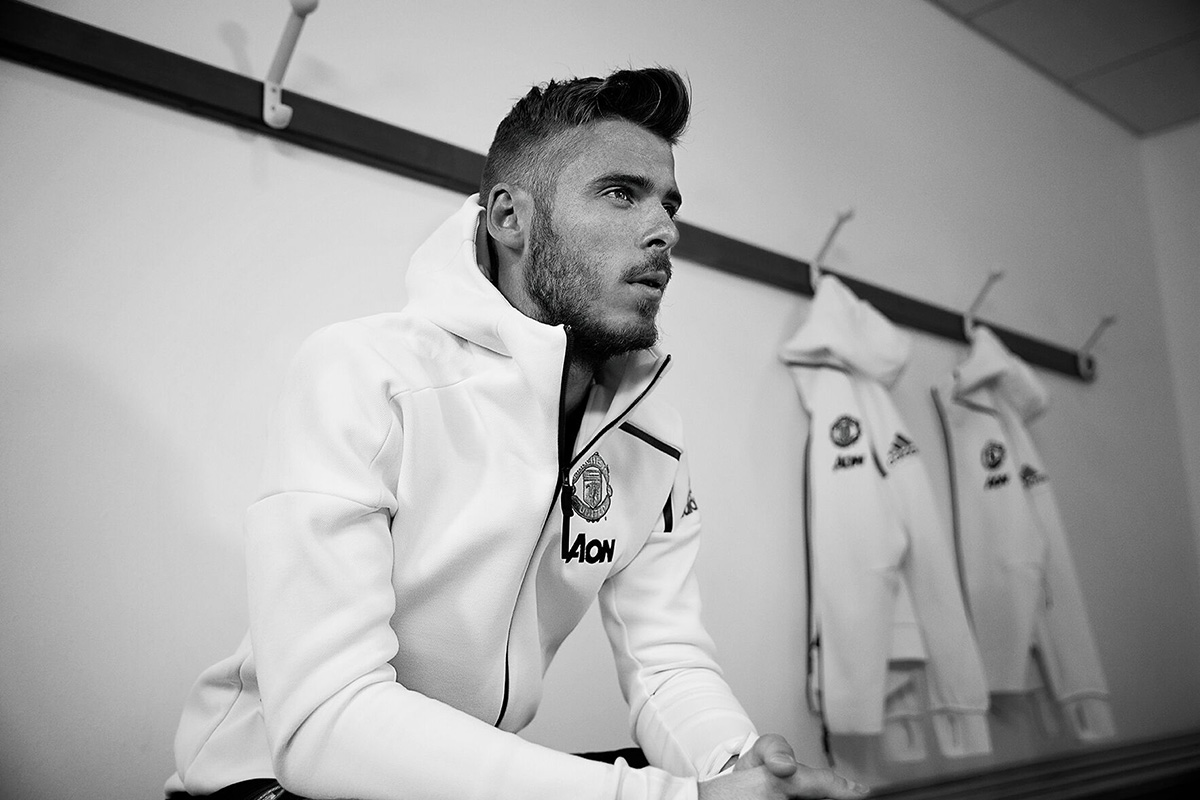 Athletic Edge
Mental training is just as important as physical training. Learn about the strategies and tools that can help lead to peak performance.
Executive Edge
Having worked with both NFL and NBA athletes, Devin has brought out the best in elite performers, and now she trains entrepreneurs to up their game too.